Cove Villas Vacation Rentals
Cove Villas vacation rentals are located in Jamaica, within the serene locality of Mammee Bay on Jamaica's
spectacular North Coast. Relaxing, yet very close to the action in Ocho Rios where Dunn's River Falls, Dolphin Cove, Mystic Mountain, Island Village, Wilderness ATV Tours and more are right within 2 miles of our property. Privacy and informality are yours at very affordable rates. These practical yet comfy vacation rentals will become your relaxing, revitalizing Jamaican home while you are our guests here in sunny Jamaica.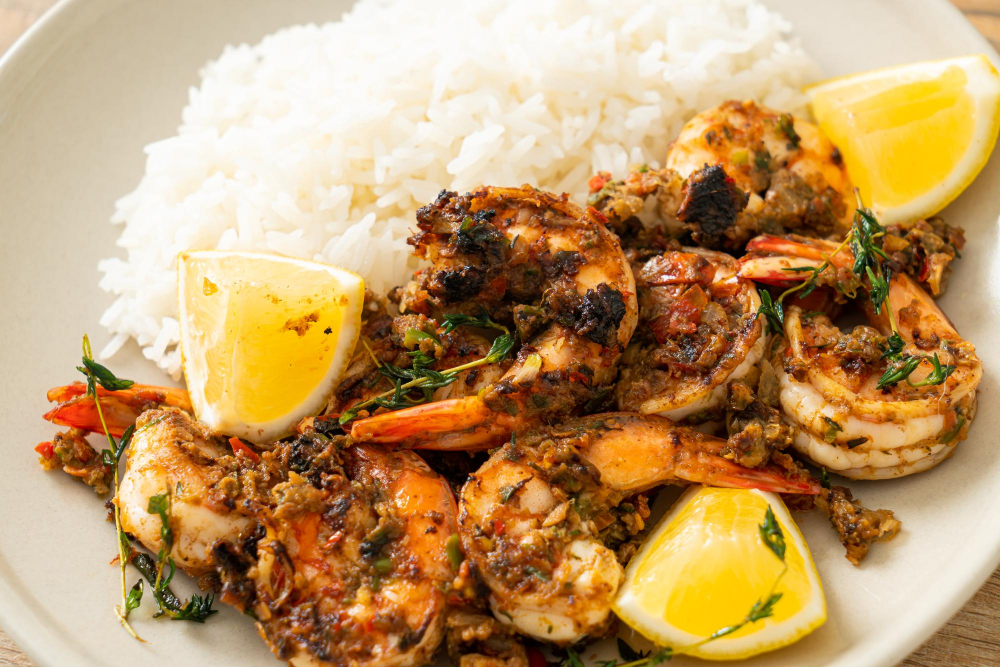 With your own kitchenette you have the freedom to prepare meals at anytime, not restricted by your schedules or dress codes. You can choose what you want, when you want, all within the privacy of your own apartment.
Kitchenettes are equipped with pots and pans, cooking utensils and tableware. Shopping may be done at local supermarkets or open markets. Open markets are a Jamaican experience in themselves, offering many succulent native fruits and vegetables. We offer optional Meal plans which can be tailored on request.
Cove Villa's air conditioned apartments are all self-contained
and furnished with cable TV, Internet Service, Kitchenette,
living area and ceiling fan. There is also an outdoor swimming
pool where guest can cool off and relax. A special honeymoon suite is also available for newlyweds, furnished with a four poster bed and other amenities. Room rates start as low as US $90/night!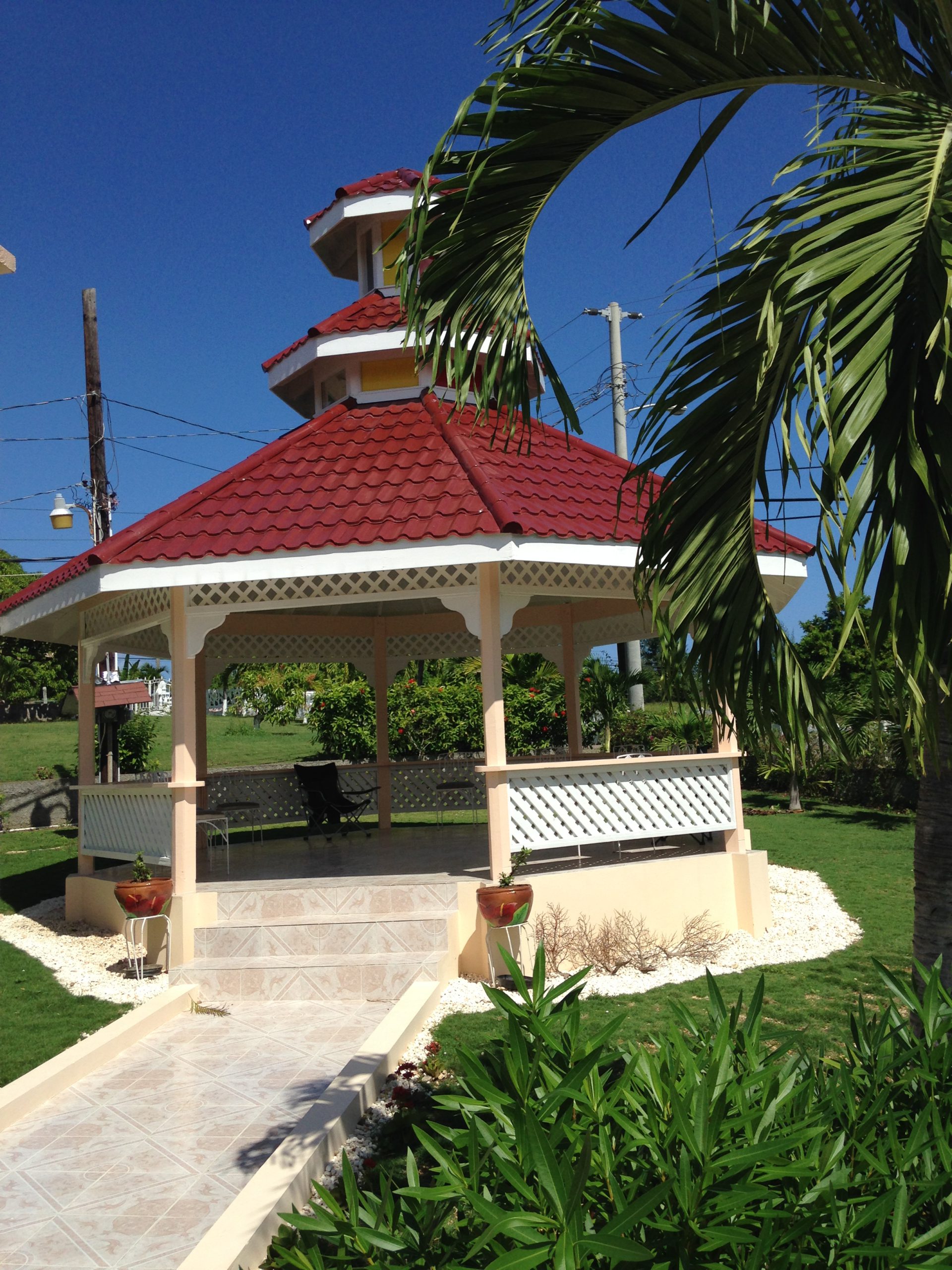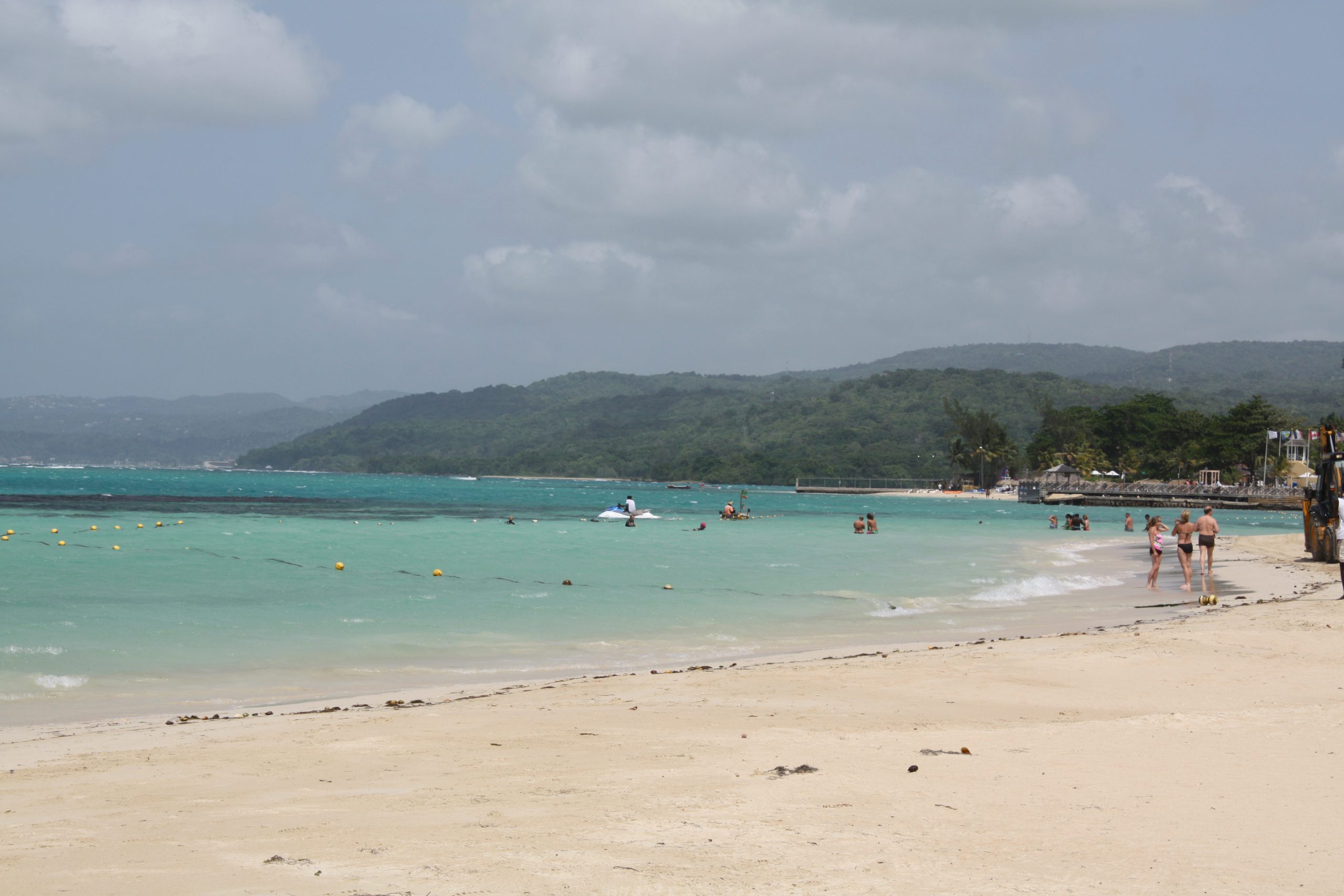 Our guests have access to many local public beaches in and around Ocho Rios.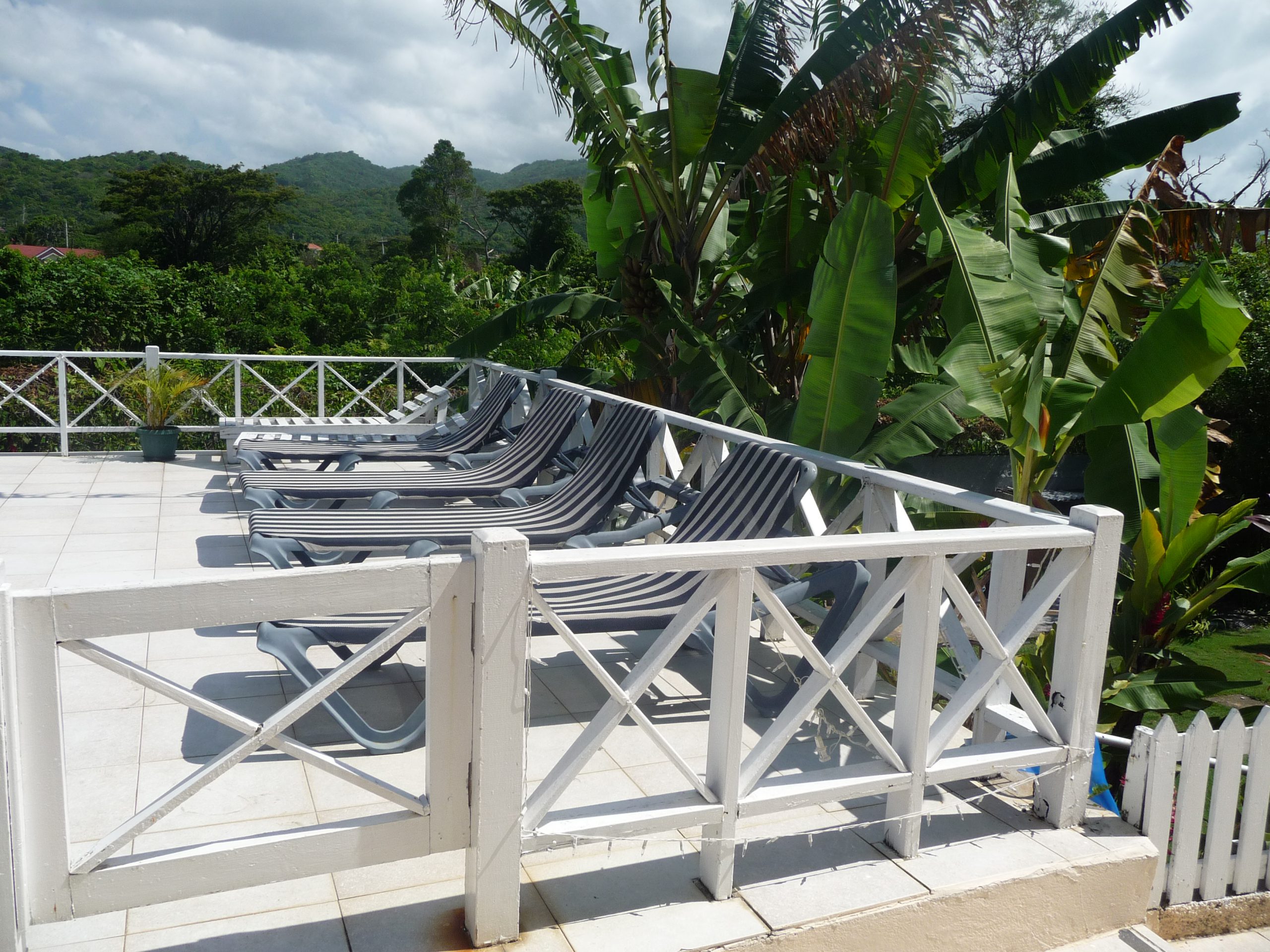 Enjoy a relaxing day by the pool.